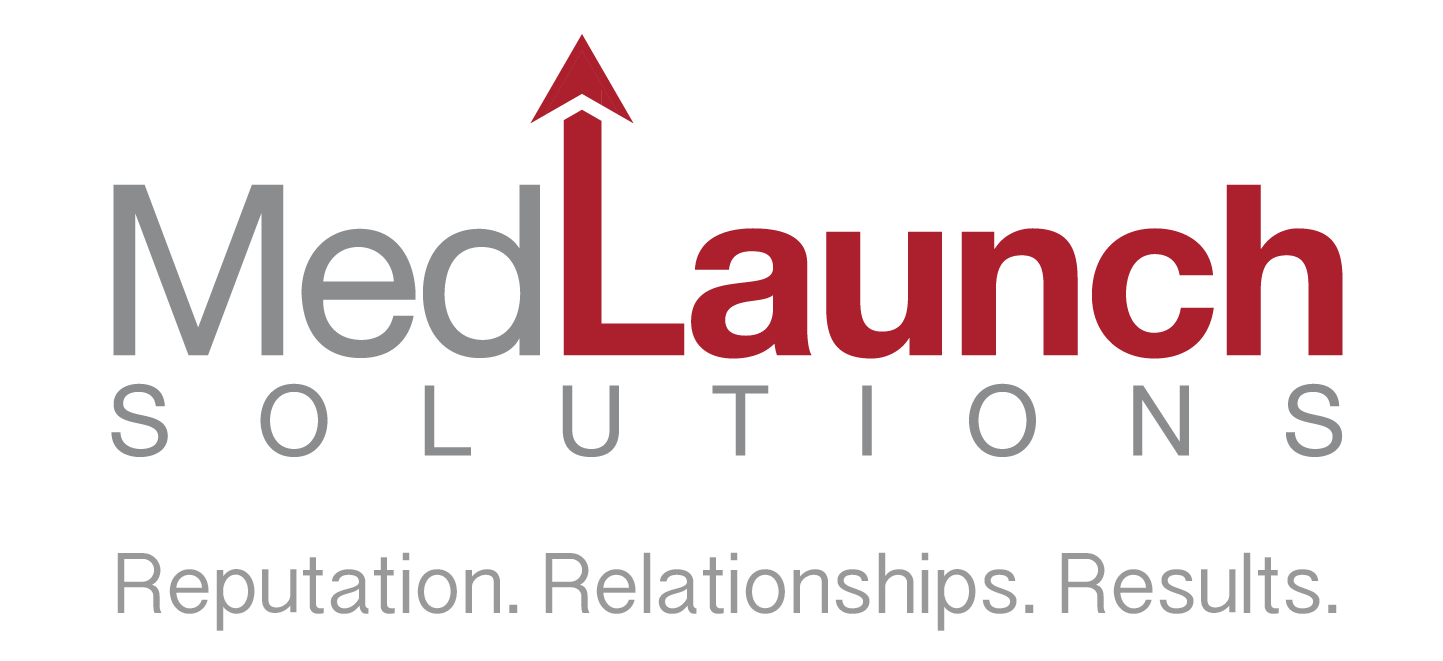 Your practice can't wait.
MedLaunch Solutions is a medical practice marketing firm that specializes in increasing referrals for physicians and hospital systems by utilizing a physician liaison. A physician liaison is a representative that executes a marketing strategy and builds relationships with other medical practices in the area on behalf of the hiring physician or practice. The results are a stronger market presence for the doctor, increased referrals and more time for the doctor to focus on what's really important – the patients.
The medical industry has become increasingly competitive. Creating and maintaining solid relationships with referring providers is essential to the success of any specialty medical practice. Providers and staff are spread thin, leaving little time to focus on connecting with referring physicians in the community. This is where MedLaunch makes a difference. We become an extension of your practice and help to build your reputation and recognition in the community. The result…your practice grows.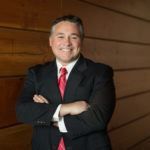 I remember when I started my practice. After years of school, expenses and moving my family across the country, having an organization like MedLaunch to jumpstart my practice would have been a great peace of mind for me. This is why I wanted to help create something for other doctors to help them succeed, both for those physicians just starting out, as well as those that may need to be "reinvigorated". MedLaunch can be the push to help you grow your practice.
"
Dr. Rick Thompson, Founder and Medical Advisor, MedLaunch Solutions