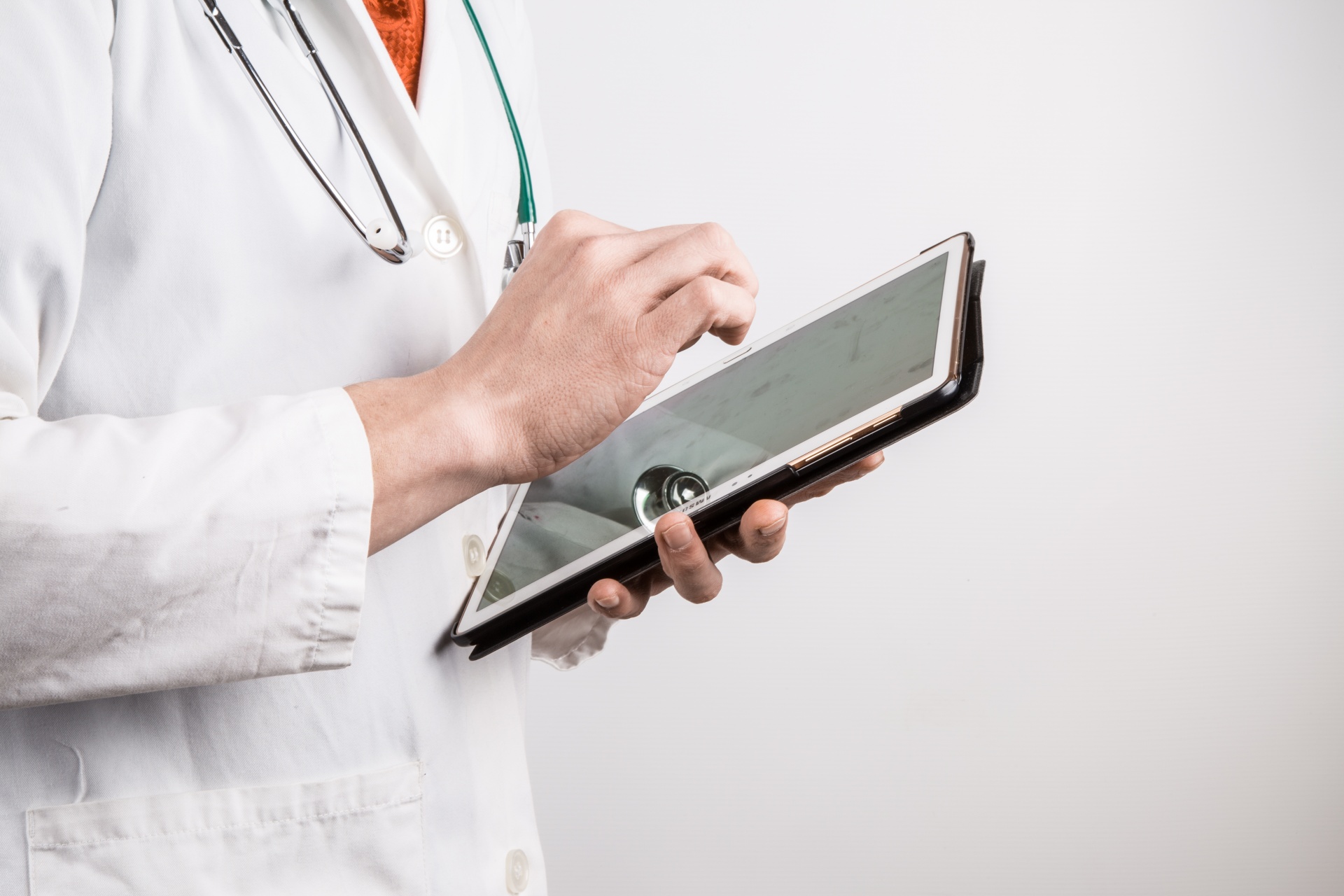 Who We Serve
Hospital Recruiters and Hospital Systems
It is extremely challenging to recruit and retain talented physicians. MedLaunch Solutions provides a jumpstart program that can be used as a valuable recruiting tool for you to help close the deal with physicians you are interested in bringing to your hospital. It's unique and something that competing hospitals may not offer. Our 3 or 6-month program is dedicated to making sure your new doctors start strong and build a positive reputation with referring doctors in your community. By helping your new doctor build relationships and trust with established community physicians, they will see an increase in patient referrals.
Additionally, most hospitals guarantee physician salaries for one to two years when recruiting. Our system helps the doctors become productive sooner, thereby decreasing the financial loss to the hospital that can come from this salary guarantee. This helps the doctor as well as the hiring hospital.
The MedLaunch solution will more than pay for itself by increasing physician productivity in the doctor's first 6 months of practice, and the effect of the program will last for years to come. Physicians who are given access to the MedLaunch program will recognize the advantage it will give them in the medical community. By investing in the physician, the hospital is showing that it is willing to go above and beyond for its doctors.
Independent Physician Recruiters
By becoming a MedLaunch Solutions affiliate, you can earn extra income and further help enhance your image as a recruiter.Convincing practices to engage MedLaunch Solutions makes sense for the practice or hospital you are representing and helps them hire and retain qualified doctors.
The first few years of a new physician's practice is critical to their long-term success. MedLaunch Solutions is committed to helping new physicians engage within the community and with potential referral sources. Happy physicians are productive ones. By helping these new doctors achieve success in their first year, you look better to your clients.
Independent Physicians and Physician Groups
In today's day and age of falling operating margins for physicians due to shrinking reimbursements and rising costs, it is essential that medical practices expand their marketing beyond the public by looking to focusing on physicians in the community who might send them new patients. In the past, referrals were handled through a fairly simple professional network, with specialists meeting internists and family medicine doctors at hospitals, conferences and events. Today, many events where doctors used to mingle have moved online and economic struggles leave doctors less time for recreational bonding.
To help in this effort of relationship building for referrals, MedLaunch Solutions will provide a physician liaison that will visit doctors in their offices and discuss how your practice's services could benefit them. These liaisons will build relationships on your behalf and drive referrals back to your practice by educating potential referrals sources on your services, how to make a referral and how to get their patient seen quickly. This type of physician-to-physician marketing can have an enormous impact on referrals by opening new patient pipelines and leave physicians more time to focus on their patients.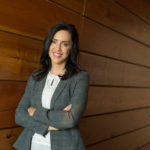 "Nothing makes me happier professionally to see the energy and excitement of a practice that is realizing growth because of the hard work of our team. Whether it's the first meeting to learn about their practice or months later, our partnership is one where we are on your team! Your success is our success and we will work harder than other traditional marketing companies to help you reach your goals"
Ashley Ulrich, President and Founder, MedLaunch Solutions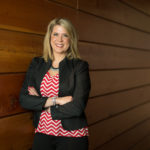 "My professional and volunteer work has always centered on helping businesses or nonprofits stand out and shine brighter. Marketing, branding and reputation management are instrumental to the success of any business, including medical practices. They cannot be ignored. Marketing can positively impact the bottom line and patient satisfaction. MedLaunch can help you have a stronger community presence, increase referrals and give you more time to focus on what's really important – your patients."
Liz Ring Carlson, Founder and Marketing Public Relations, MedLaunch Solutions
Reputation. Relationships. Results.