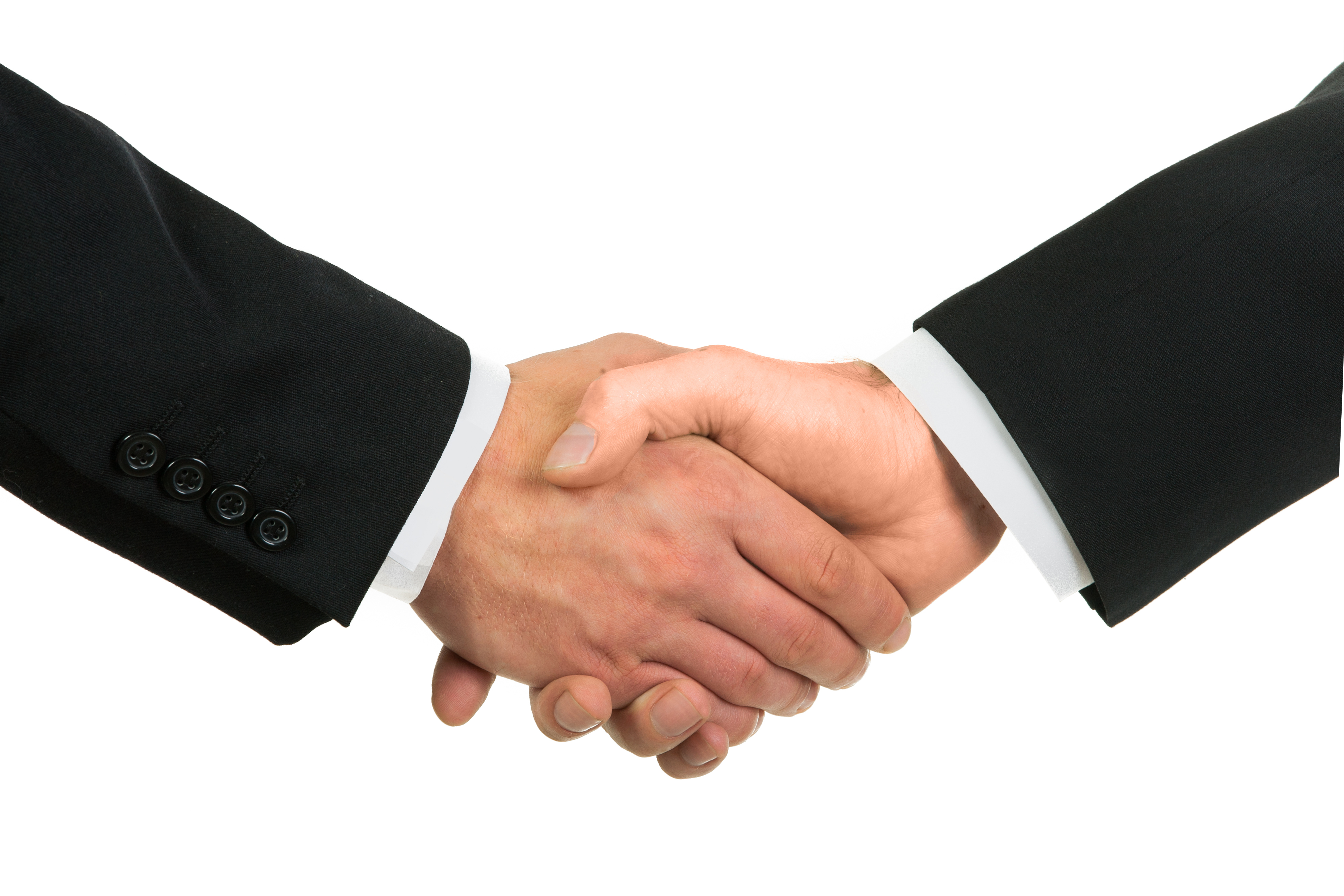 Work With Us
Are you looking for an exciting new professional opportunity that has flexible hours and lets you balance work and life? Do you enjoy meeting new people, building relationships and connecting others? Are you a self-starter, competitive and driven to get results?
If so, you sound like a match for us. MedLaunch is looking to add more physician liaisons to our team. In the near future, we will be looking for candidates in Nebraska, Iowa and Kansas. Please check back often for updates.
Contact us at info@medlaunchsolutions.com to learn more!
Reputation. Relationships. Results.