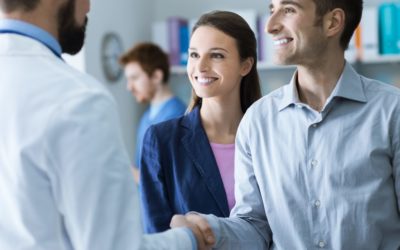 by: Dr. Rick Thompson, Co-Founder MedLaunch Solutions and Cardiothoracic Surgeon | Ashley Ulrich, CEO and Co-Founder, MedLaunch Solutions Have you recently hired a new physician? Are you a new provider or have you joined a new practice? Whether it's replacing a...
read more
Work With Us
Are you looking for an exciting new professional opportunity that has flexible hours and lets you balance work and life? Do you enjoy meeting new people, building relationships and connecting others? Are you a self-starter, competitive and driven to get results?
If so, you sound like a match for us. MedLaunch is looking to add more Physician Liaisons to our team. In the near future, we will be looking for candidates in the Midwest. Please check back often for updates.
Physician Liaison Program
Our Physician Liaison program will help your hospital system, practice or facility build and maintain the strategic referral relationships you need, as well as manage any negative feedback in the marketplace. Physician Liaison programs almost always pay for themselves in increased referrals and practice revenue.