Resources
Free Medical Marketing Resources
Medical Practice Marketing eBook
Download this free guide to discover how to grow your practice with some MedLaunch specific tips and steps that have worked for our clients.
Fill out the form today to receive your free copy.
"Having worked with the Medlaunch team for the past six months, I can say firsthand that their work ethic and drive is extraordinary. They were able to drive messaging of our providers into businesses that we wouldn't have even considered marketing to and listened to their concerns. I am extremely happy to have chosen to work with the MedLaunch team and would highly recommended them to anyone hiring new providers into a competitive market. They helped us push 1-2 years of notoriety into a 6 month process, which has been appreciated by the new providers, as well as the established ones."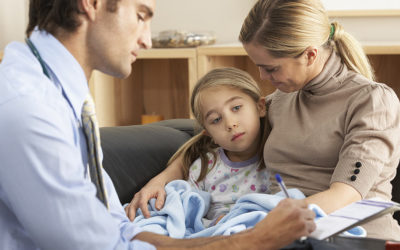 In today's challenging healthcare climate, reputation management is critical to the success of a medical practice or hospital. But where should you begin? Below are 5 important considerations for putting your institution on the path towards a strong reputation. Brand...
read more