Thank You!
Please download our free ebook below.
More Free Resources
Check out our educational blogs below for additional free marketing resources for medical practices!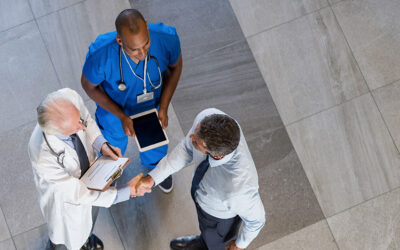 Working to build connections with local referral sources is essential to the success of your specialty medical practice. Period. Even though patients are doing more research than ever when it comes to selecting healthcare providers, a recommendation from their primary...
read more